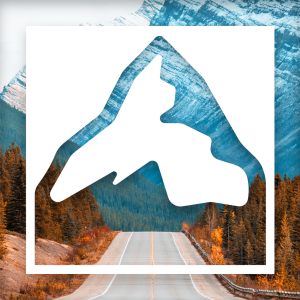 The Global Leadership Summit
august 8-9, 2024 & October 17-18, 2024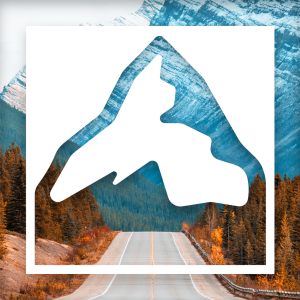 The Global Leadership Summit
august 3-4, 2023 & October 19-20, 2023


Do you ever wonder why some people, at the core, seem deeply rooted, have a people-first approach, are compassionate & generous, but are also goal-oriented and are able to move teams and organizations forward?  It doesn't happen by mistake.
On August 8-9 and October 17-18, 2024, we'll be gathering with other leaders in your region to be a part of a LIVE telecast of the GLOBAL LEADERSHIP SUMMIT. Join over 60,000 impact-oriented leaders from across North America for an incredible two-day leadership experience.

True impact doesn't happen by chance. It takes work, the right foundation and people with you on the journey. LeaderImpact is one of the only organizations to engage top-level leaders in their personal, professional and spiritual lives to foster growth, internally and externally that makes waves in the lives of others.
In-Person:
$229

$179*
CAD
* Plus Processing fee of $8.19/pp
Register and join other LeaderImpact team members across Canada
IMPORTANT: Choose INDIVIDUAL TICKET, add it to your cart, and it will AUTOMATICALLY be discounted.
LeaderImpact PRICING: $156.32
LeaderImpact PRICING: $156.32