The Global
Leadership Summit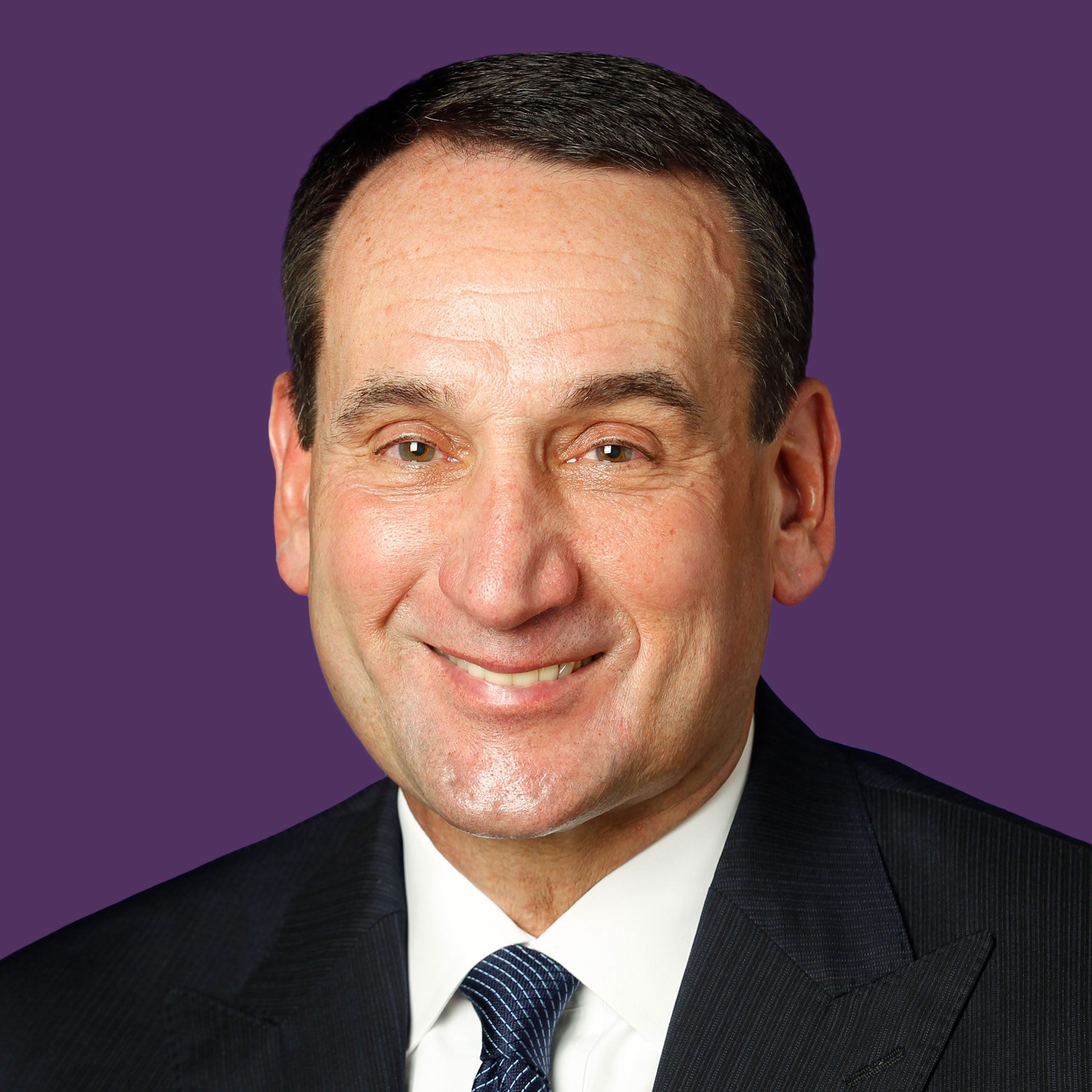 Basketball Coach, Duke University; National Collegiate Basketball Hall of Fame; Best-selling Author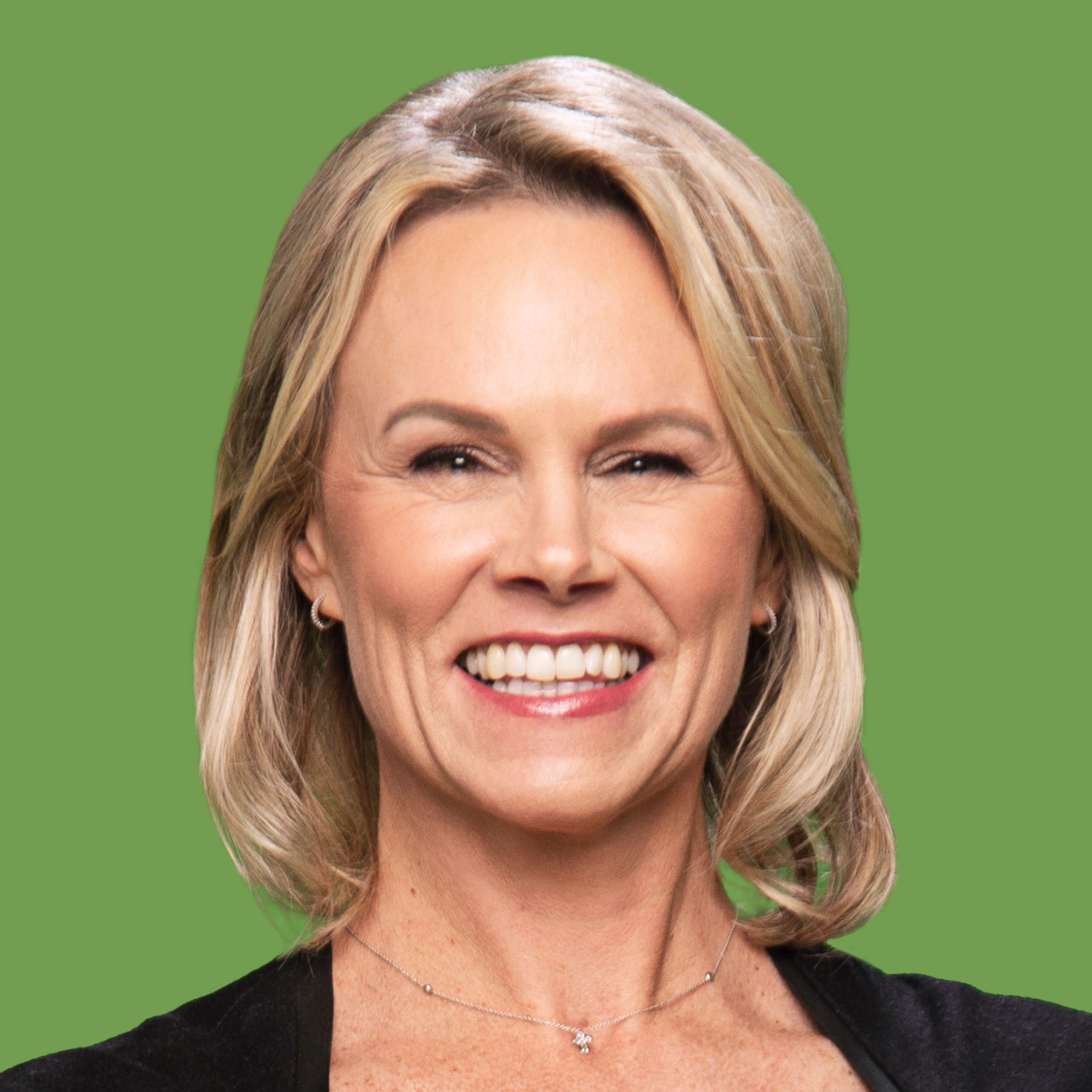 Founder, Game Changer Performance Group; Former Sports Agent; Best-selling Author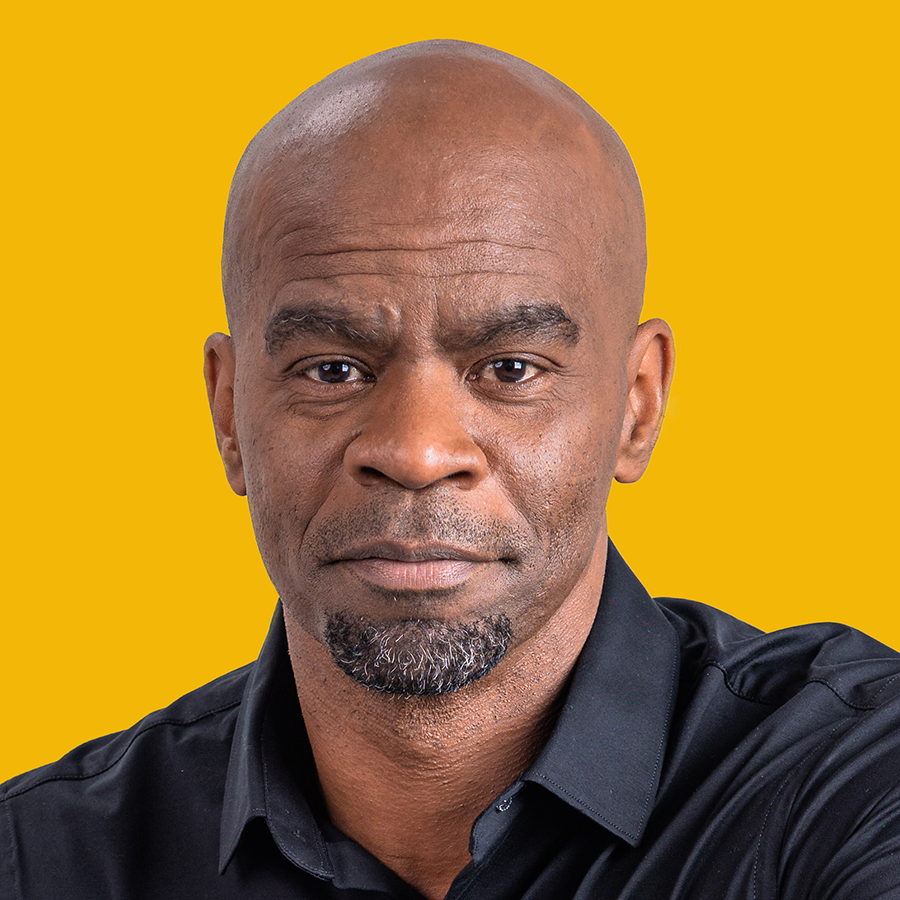 Comedic Thought Leader; Actor; Author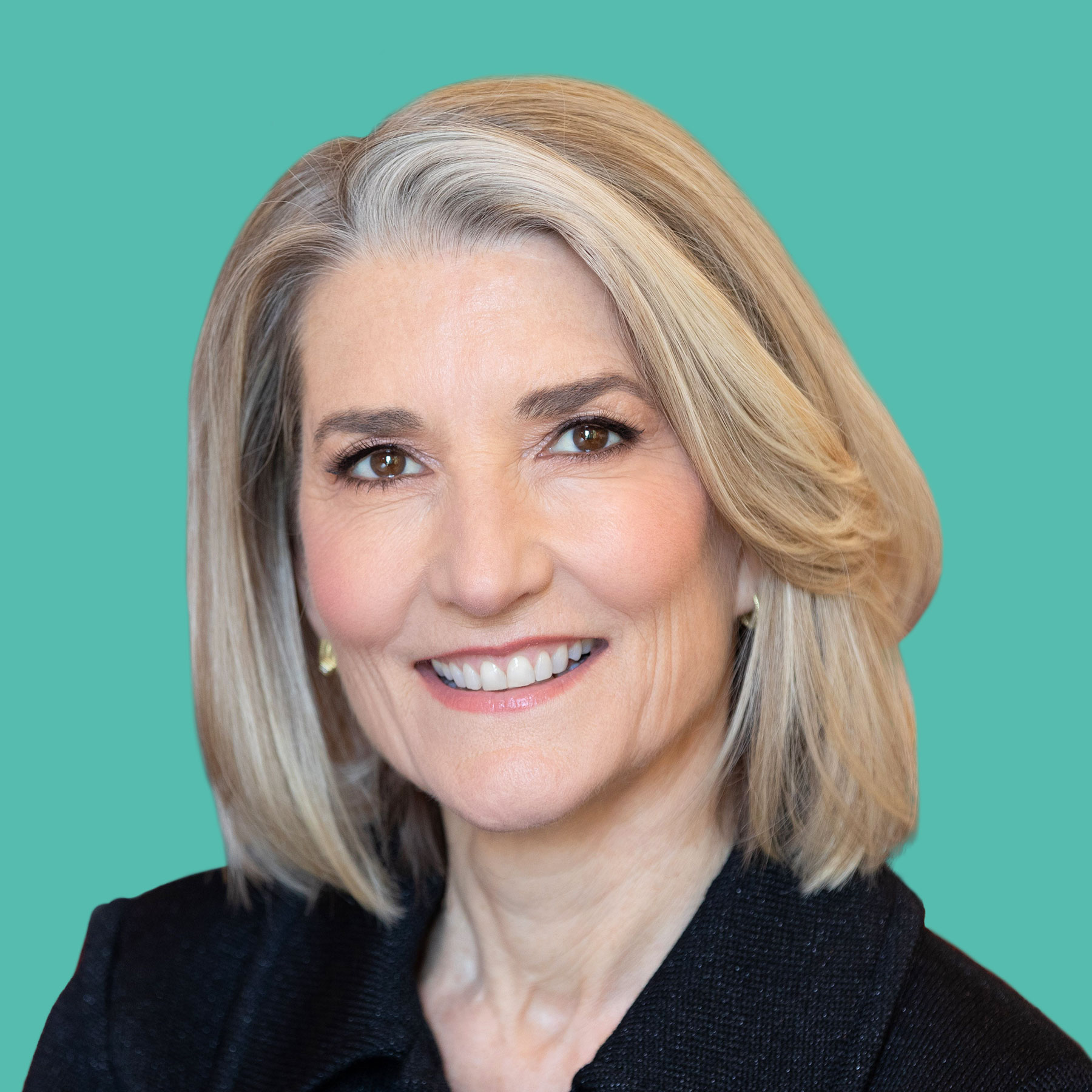 Professor, Harvard Business School; Best-Selling Author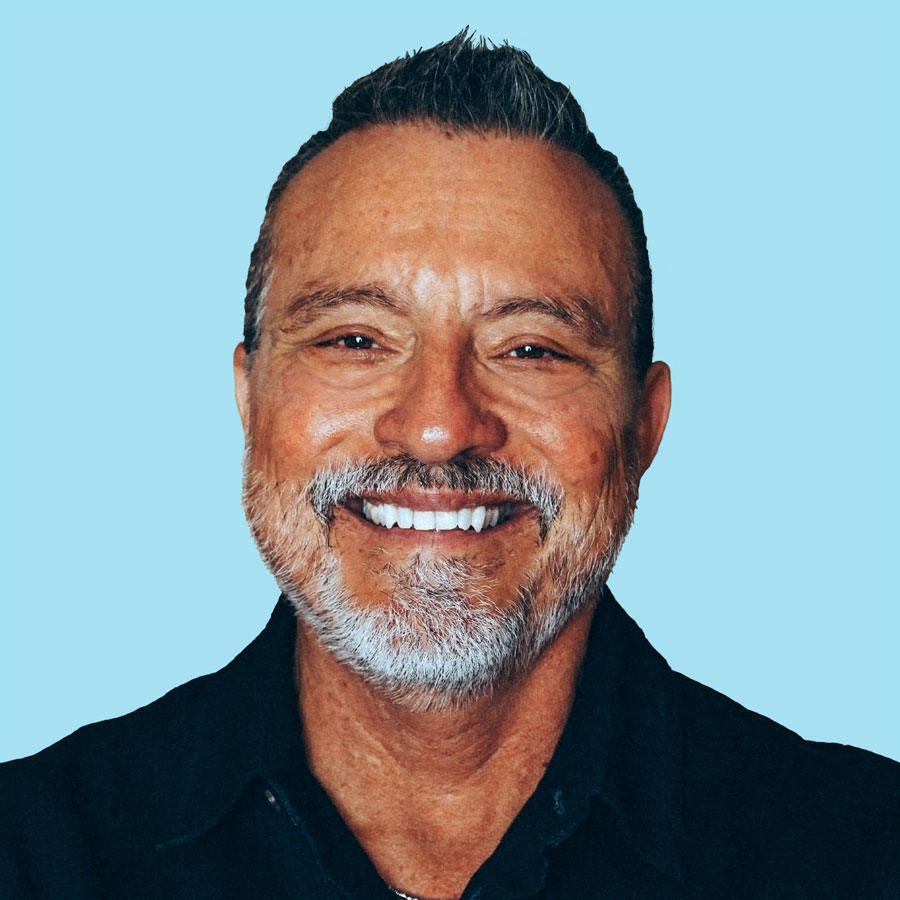 Founder, McManus Masterminds and The Art of Communication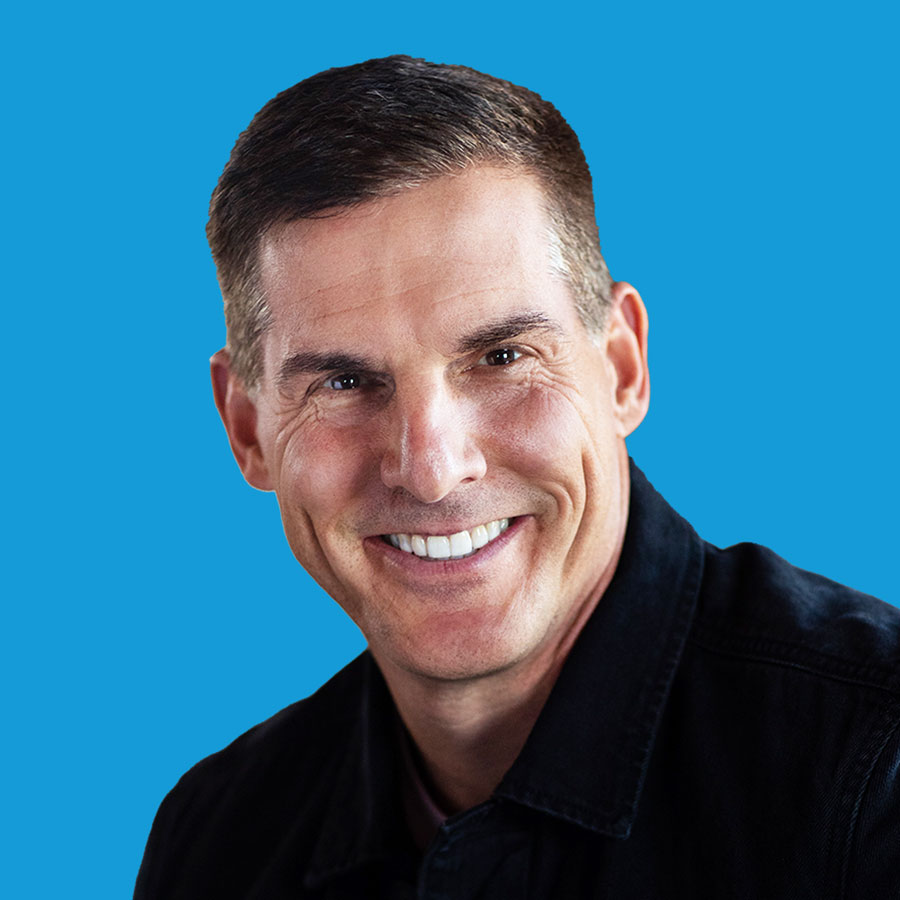 Founder & Senior Pastor, Life.Church; Best-Selling Author
*Faculty lineup and topics subject to change. Additional faculty and guest artists to be revealed.
*Faculty lineup and topics subject to change. Additional faculty and guest artists to be revealed.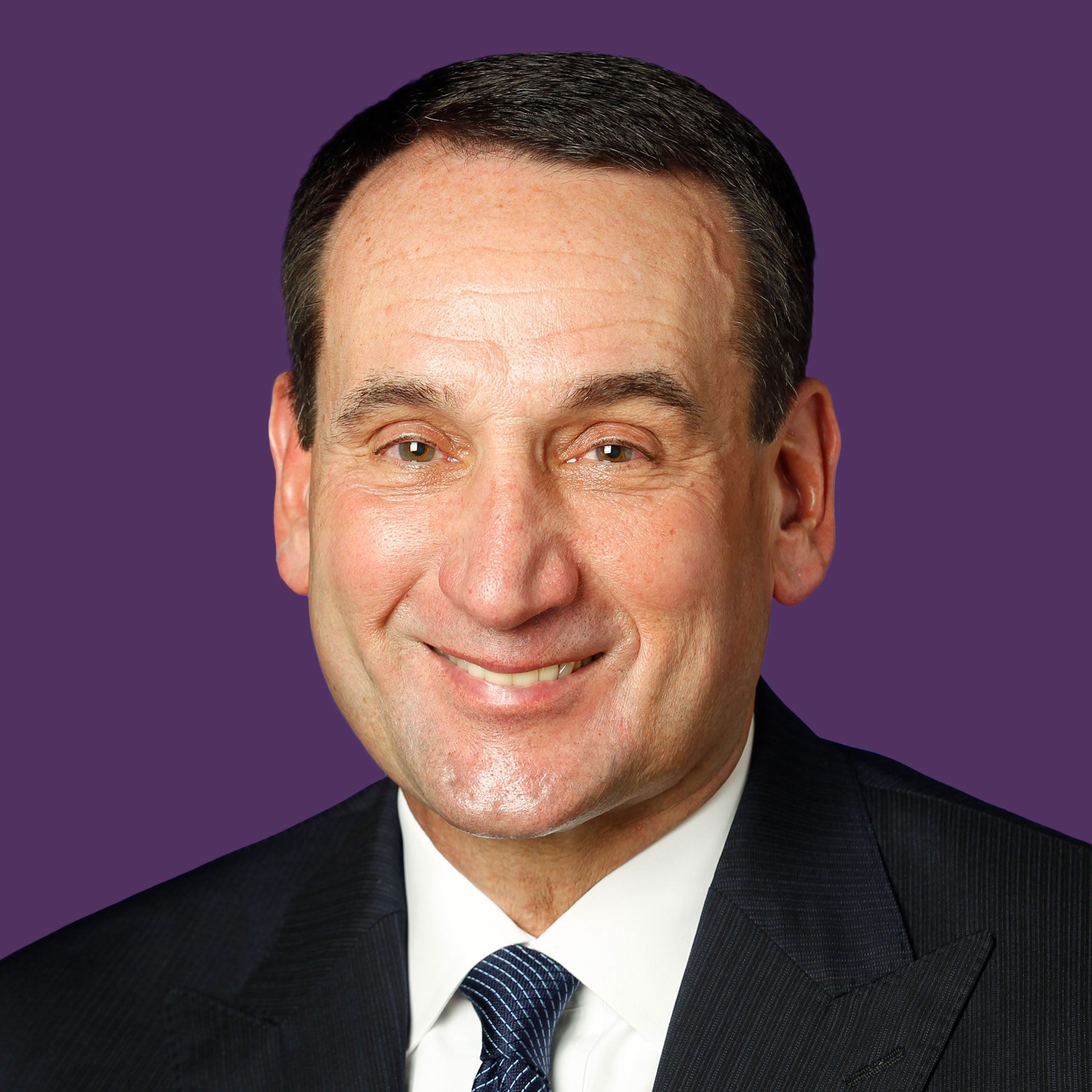 Basketball Coach, Duke University; National Collegiate Basketball Hall of Fame; Best-selling Author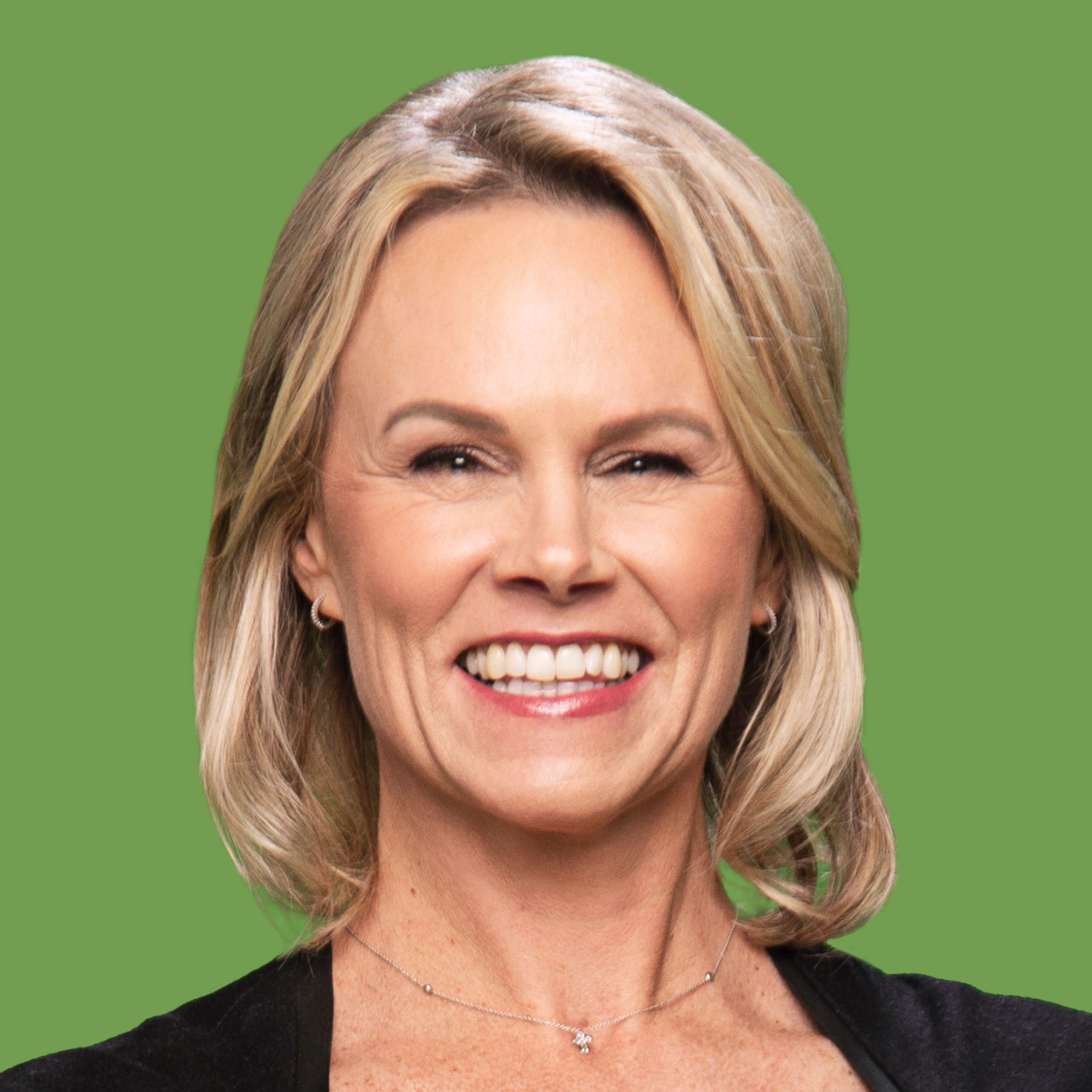 Founder, Game Changer Performance Group; Former Sports Agent; Best-selling Author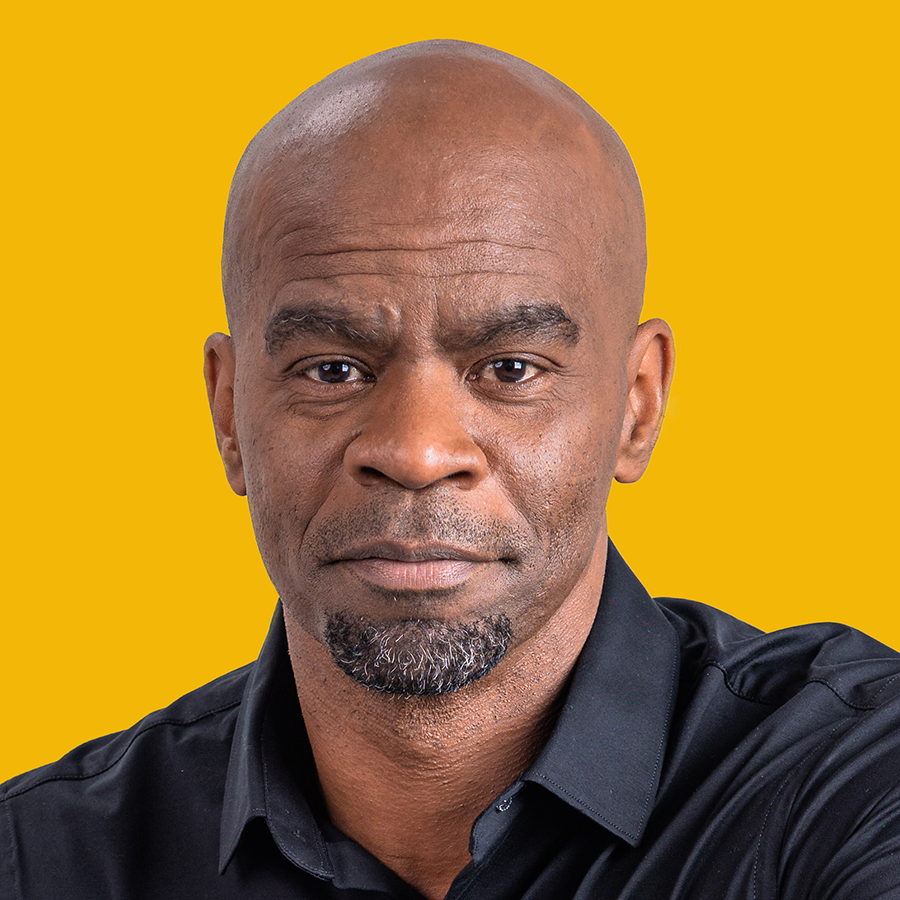 Comedic Thought Leader; Actor; Author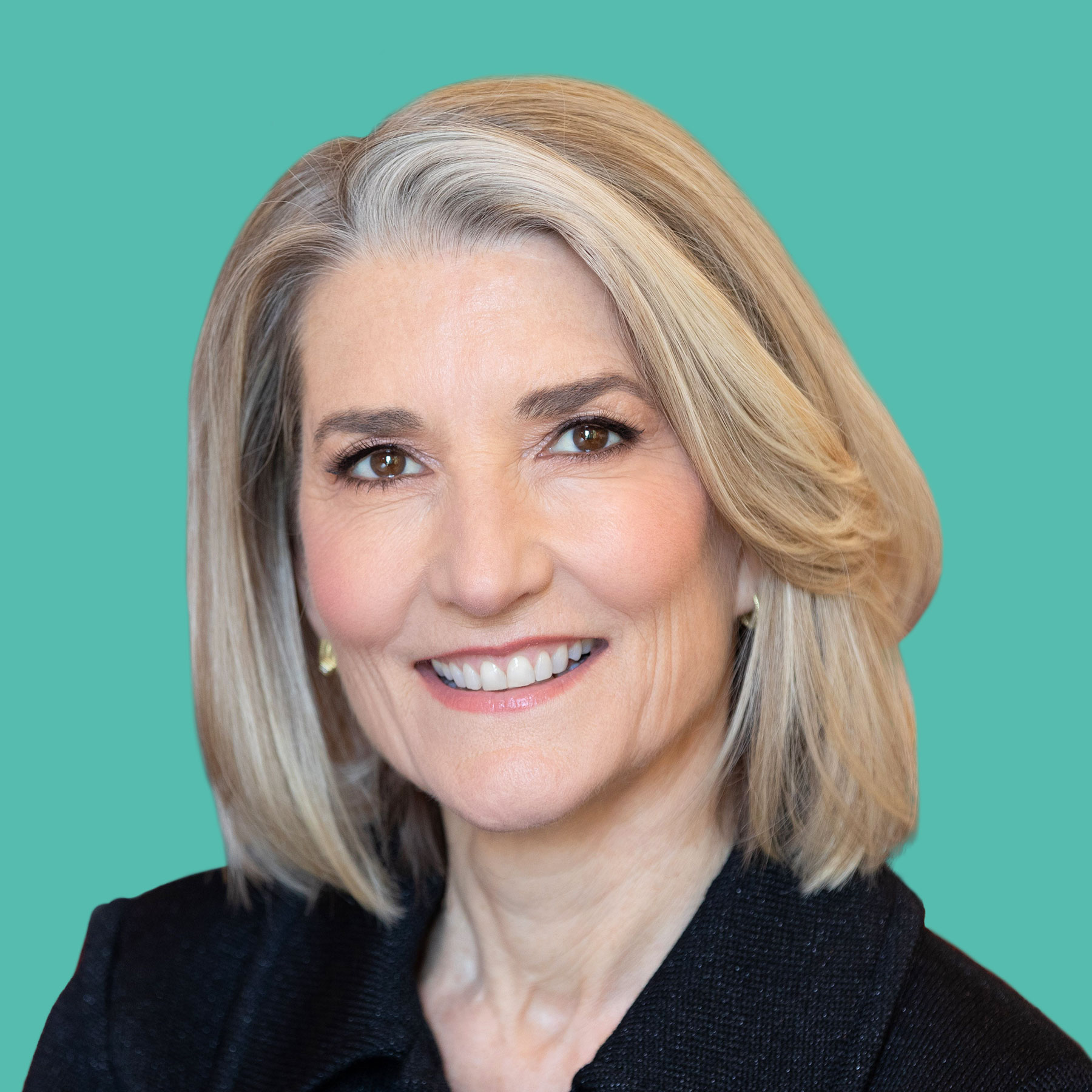 Professor, Harvard Business School; Best-Selling Author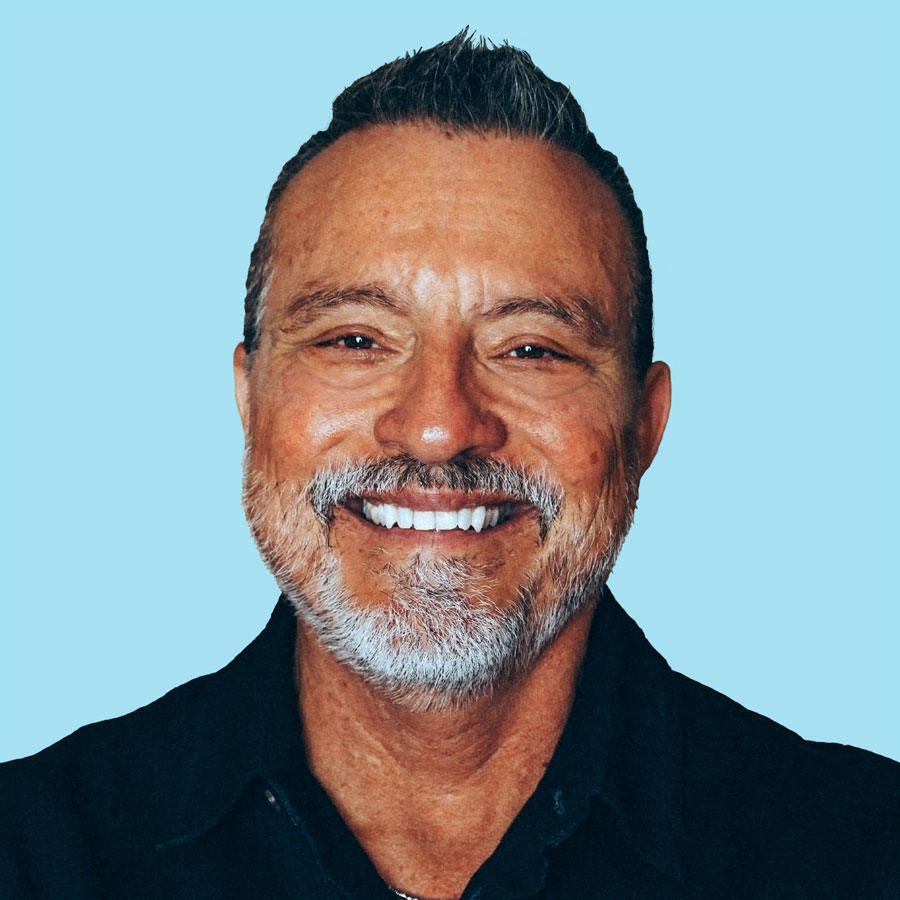 Founder, McManus Masterminds and The Art of Communication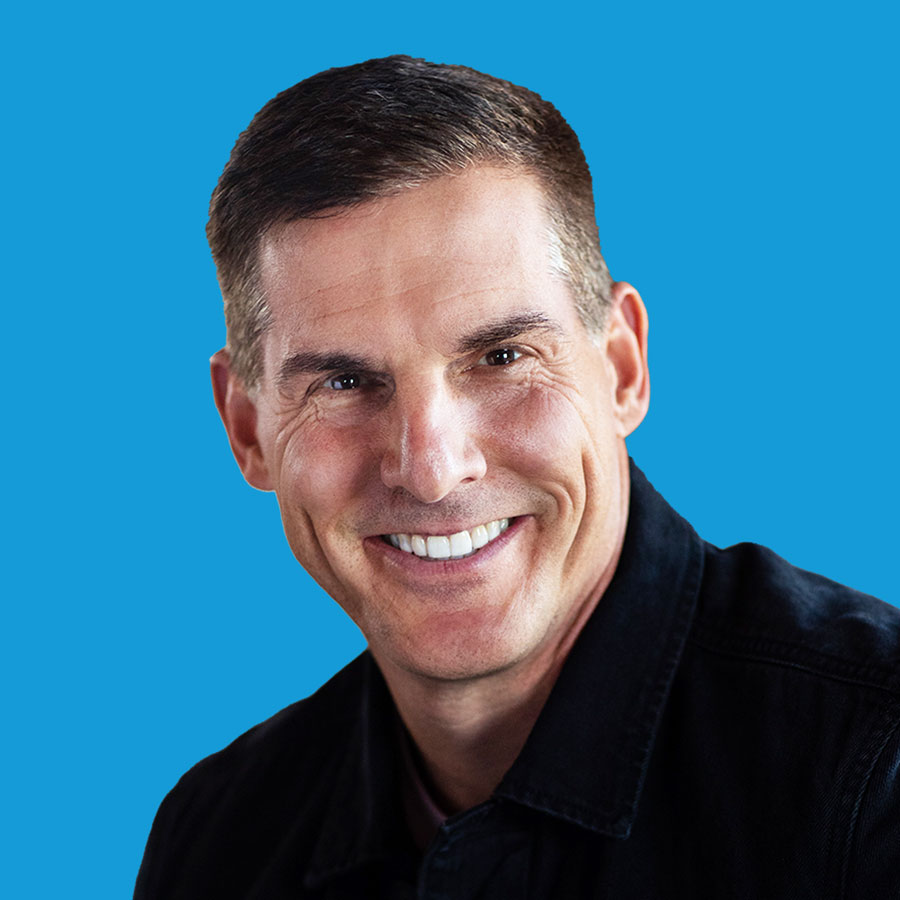 Founder & Senior Pastor, Life.Church; Best-Selling Author
In-Person:
$229  $179*
CAD
*Processing fee of $8.19/pp
Strengthen your leadership by attending a premier conference experience with world-class leaders streamed LIVE to a local venue near you.
A conference that takes the best content of GLS2024 curated into a powerful and impactful experience.

7-Day VOD allows you to rewatch the most impactful sessions. VOD also includes sessions omitted from the condensed GLS Premier Experience.
*No location near you? Find out how to host the GLS for your community.
Frequently Asked Questions
What is your refund policy?
Refunds for individual tickets will be issued up to 7 days before the event and are subject to a $45 cancellation fee. No refunds will be provided if the registered pass has already been accessed through the streaming platform.
Cancelling an In-Conference Promotion Purchase
(Free Emerging Leader Ticket with Pre-Order Purchase)
An Emerging Leader ticket requires activation by adding the name of the emerging leader to the free ticket. This must be completed by 09/15/2024. Any tickets that are not activated will be cancelled on this date. Free Emerging Leader tickets are for in-person only and cannot be transferred to an online event.
If you request to cancel your in-conference incentive, your free Emerging Leader Ticket will be cancelled in addition to the $45 cancellation charge. You may transfer your in-conference ticket to another person instead of cancelling.
How can I host the GLS for my region?
Do you have a missional focus in your organization or church that desires to see values-based leadership grow in your community? We'd love to have you consider joining the network and the Canadian GLS Hosting Team.
The heartbeat of the Global Leadership Network is to convene leaders for personal, organizational, and community transformation.  Catalytic gatherings like the Global Leadership Summit are a starting point for connection and shared mission in your community.  Building this gathering into the annual rhythm of your region helps build relationships and grow momentum with impactful partners and leaders. Learn more about Leading the GLS in your community through this link.
What is the childcare policy at in-person events?
The Global Leadership Summit is a professional adult training event. For the consideration of all paying guests, young children who may detract from the training experience, are not permitted to accompany parents in the auditorium.
If special accommodation is required, please call us at (800) 804-0777 or email us at Office@GlobalLeadershipNetwork.ca.